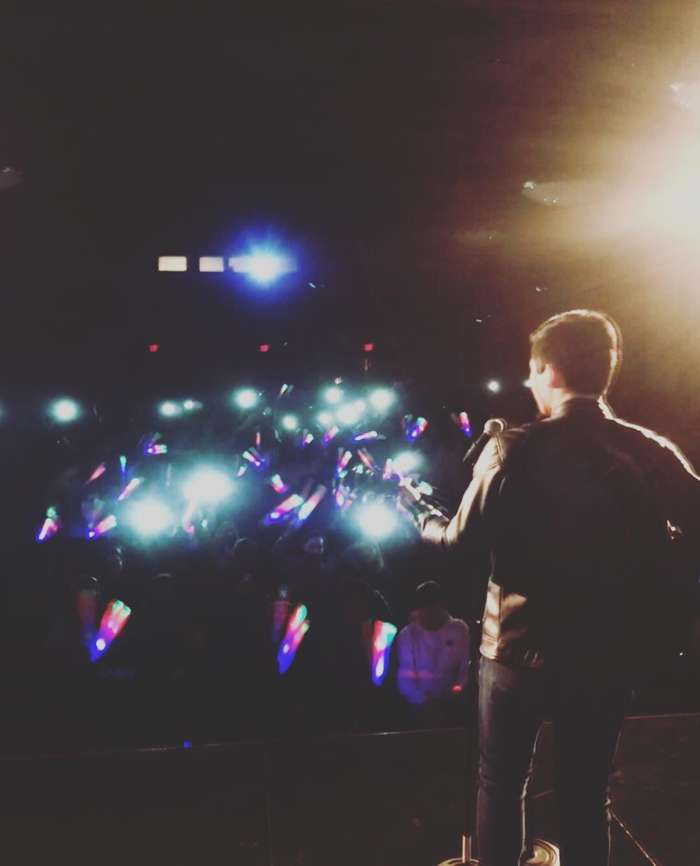 Donate!
Pay what you want ($0.50 minimum)
Thank you for your support! I hope you enjoy my music and maybe some cool merch too. I seriously can't do this without you guys so this little offer here is only if you're feeling generous! With your donation, I will be able to purchase new recording equipment, new instruments and live show equipment, and a possible.. Music Video????
So please consider donating so I can continue this passion for you guys, but know that I still love you if you don't :) Thanks again!